Snoozin' Goose Ranch
Your South Central Indiana Source for Poultry & Eggs
Welcome to Snoozin' Goose Ranch! We breed and raise a wide variety of poultry. In season we hatch out lots of baby birds and have them available for sale. You can pick them up locally here at the Ranch. We also sell various hatching eggs, which we can ship nationwide. Farm fresh chicken eggs for eating are always available here as well. At times we may also have fresh garden produce available when in season.
Feel free to contact us with any questions you have about our birds and eggs, or about raising birds in general. Visitors are also welcome to come and check out our flocks in person. Just call or email us to arrange an appointment.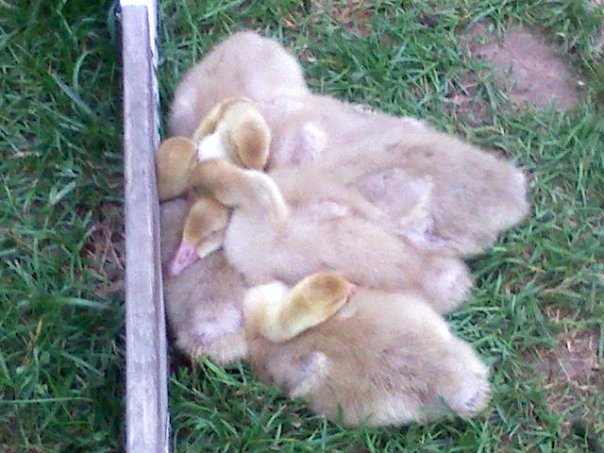 Check out the Current Sales Listings page
to see what birds and eggs are available.
---
Check Out Our WTIU Television Appearances:
Site Last Updated: Saturday, August 12, 2023